Allen Freeman's Home Page
---
---
---
The audio file you are listening to is of Edward Abbey. If you'd like to learn more about Ed, I suggest you try Abbey's Web.
---
Father
My daughter, Anju, is now 23 years old. She was born in Calcutta, India, and came home to us at the age of 10 months. She is now off starting her life on her own.
Here's a picture of Anju (on right) and her cousin Sarah (on left) in Central Park, New York City, September 2002.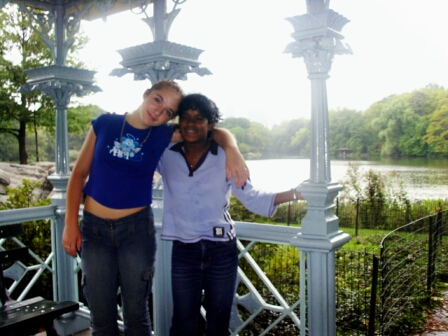 ---
Fiancee
Husband!
As of July 5, 2006, Jodi and I are married!
At Christmas / Hannukah 2003, Jodi and I became engaged. Here's a picture of us in the center of a little town in Ireland.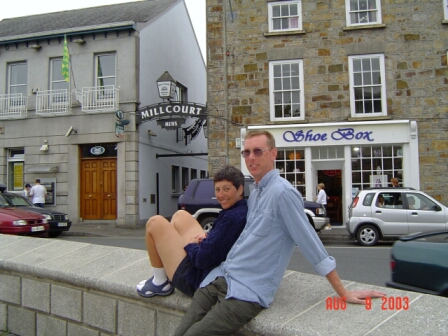 And if you're ever in need of a first-rate, Emmy Award winning videographer / producer / editor in the Boston area, check her out at Jodi Silver Videography.
---

One of my passions is cycling. Most specifically, self-contained bicycle touring.
---
Another is hiking and backpacking. I mostly hike with the Connecticut Section of The Green Mountain Club.
Since I recently moved to Quincy, Massachusetts, I find myself hiking quite frequently in the Blue Hills Reservation, which is just minutes from where we live.
---
Tech

Geek

My wife Jodi and I run a video production company, Penn's Hill Media.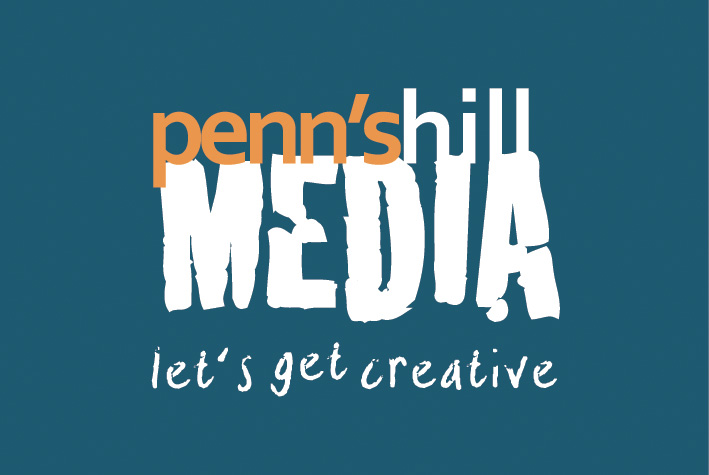 ---
You can send me e-mail at: allen@allenf.com
---